Umso is built on the concept that powerful tools don't need to be overly complicated. We are constantly thinking on how we can build the simplest feature that can deliver the most value to our customers.
One of the most used Umso features is custom forms, which we released about a year ago. We have heard your feedback, worked on bug fixes as soon as we took notice of them and constantly iterated on it until we delivered a very flexible, yet simple form builder.
Form Design
You should be able to use your custom form on many different sites and pages, and they can have completely different themes. The form structure is detached from its final design so you are able to add the same form in different places and freely design each one of them.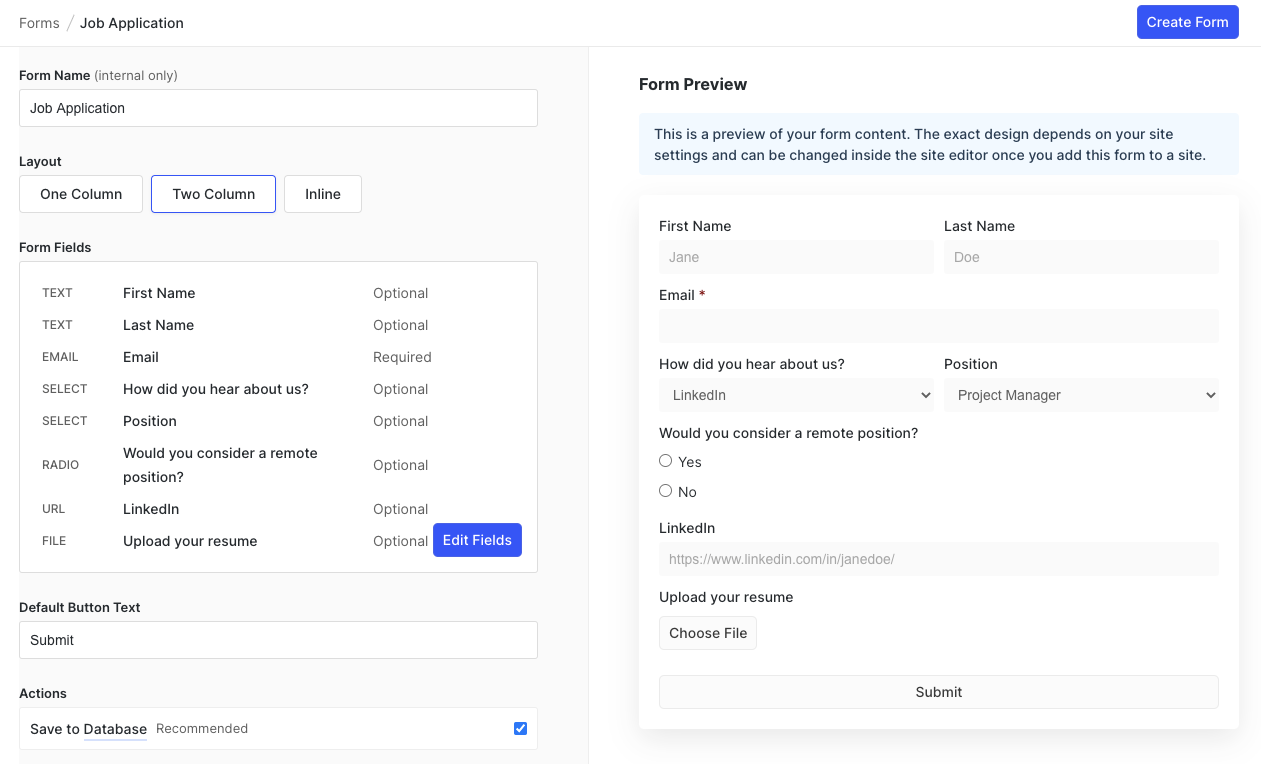 Using our brand new editor, you can change the background color, the color of the labels, placeholders, fields background, and so on. Play with the size, change the divider, and much more.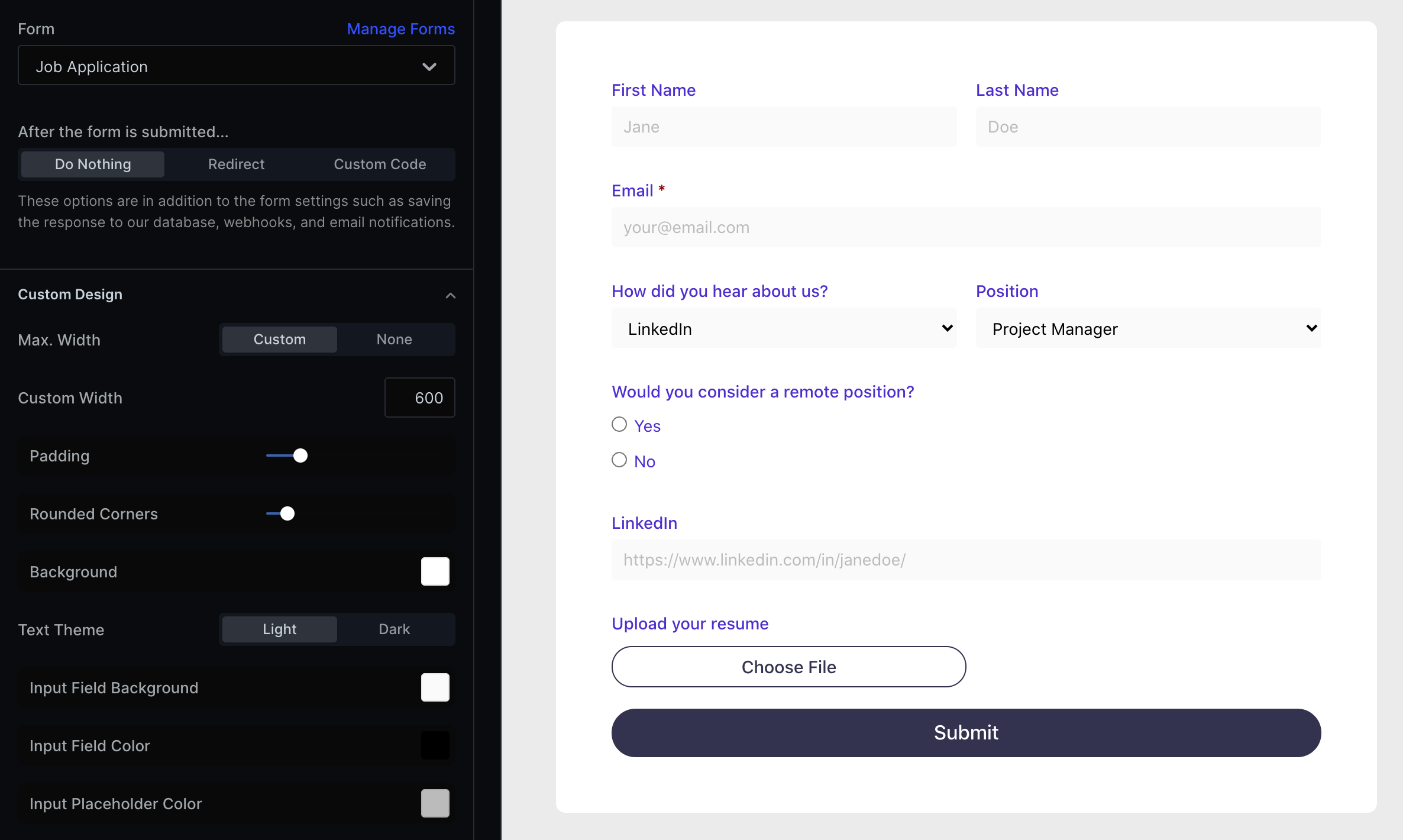 Managing Responses
Once your custom form is ready to rock, you can see all of your form responses in your form responses dashboard, where you can filter and sort any column. You can also export form responses as CSV file, get email notifications for new submissions and send data to your own webhooks.
Want to delete a response? No worries, we've got you!
Zapier & Custom Webhook Integration
"Hey, but I don't have time to come to the dashboard, grab the responses and go to the service I use to manage the responses and paste it one by one.. my time is precious!!"
Don't worry, we've got you covered! You can integrate your form with Zapier, and if you are more tech-savvy you can also integrate with your own webhook.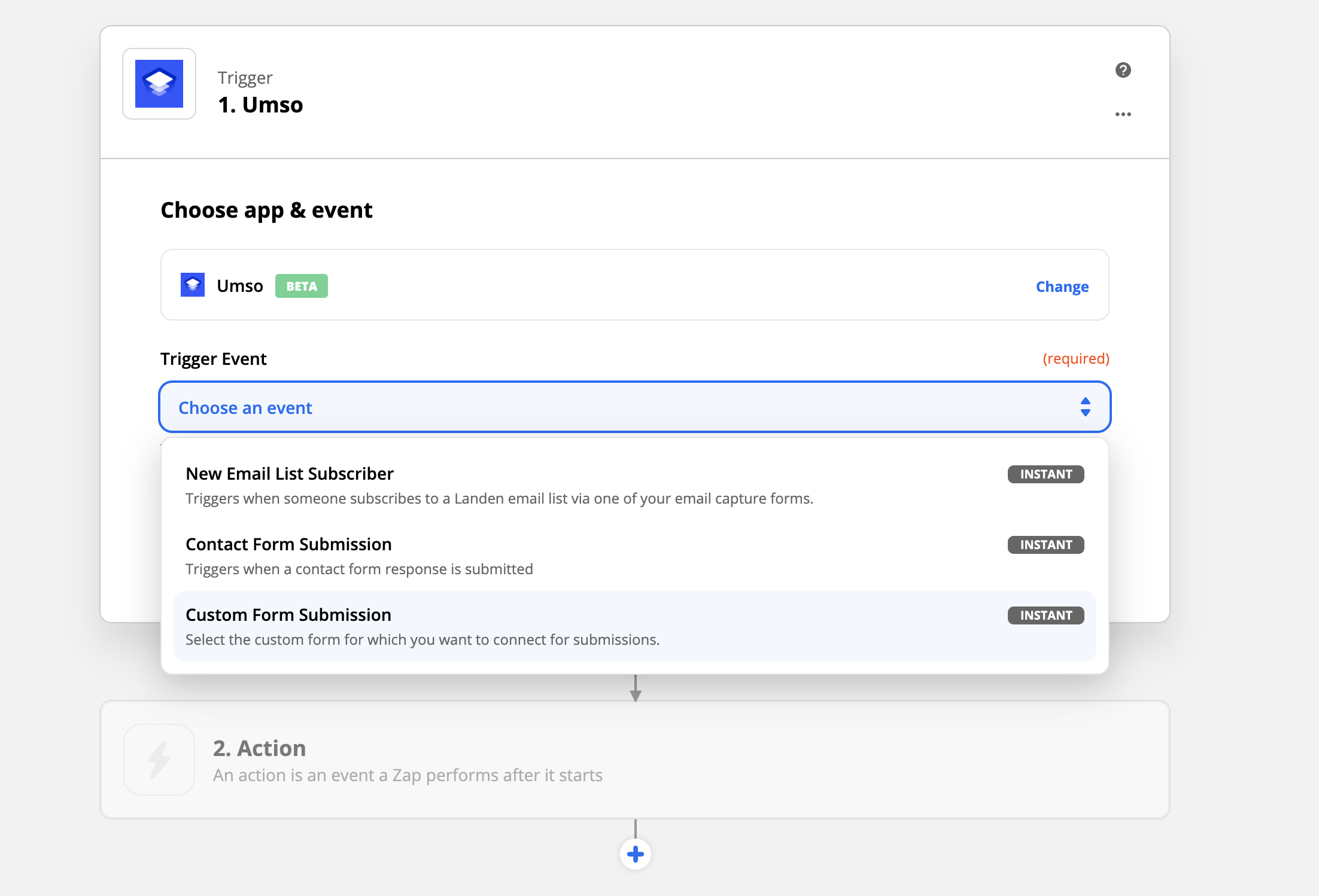 We have a guide to help you set up your Zapier integration. It allows you to send your form responses to over 2K apps! #notbad
If you need to send the responses to your own webhook, you can go to your form editor and add it there. We make a POST request, passing the response as JSON in the body of the request.
Spam Protection
Worried about receiving spam? Captchas to the rescue! Our captcha is a simple text challenge that your customer will have to answer to be able to submit the form. We use our own captcha solution instead of the popular Google reCaptcha. This way your customer's privacy will remain protected and they won't have to find crosswalks, traffic lights and busses.
You can set it to Always to trigger on every response, Suspicious Content which will be evaluated by our system and trigger depending on a number of factors, and to Never display it, so your customers don't need to bother with it. To set up, go to your form editor and you can find it on the left side, along with the other form settings.
File Upload
We have added a simple file uploader that will let your customers upload a file when submitting a response to your form. You can now add it as a field when creating or updating your form. The file format supported so far is the same as our file library, but we will in the future support more formats.
What's Next?
We will still keep improving and polishing it every day! Make it as user friendly as possible and add more features along the way. Needless to say, we are very happy to be delivering custom forms to our customers and we hope they can be very useful to each one of you.
We are also happy to hear from you and your needs. If you think of anything that can be improved, please let us know.
To stay in the loop about new updates, you can subscribe to product updates via the product changelog.